Creative professionals waiting


to help YOU
right behind this screen.
Creative
design & webdev.
Unique Bauhaus composition.
Services
Where graphic design meets development.
Strategy
Brand Strategy & Creative Direction
We want to help you create a current, vibrant, relevant, and highly-efficient brand from scratch or from what you currently have.
Graphic Design
Social Media, DTP & Video Production
We want to roll out the best visual identities, logos, videos, and marketing materials for social media, digital, and print.
Design
Full Stack Web & Website development
We want to help create the perfect website for you. From single-page sites to large-scale blogs and institutional portals.
IDEATION
Brand Canvas & Collaborative Ideation
We want help you redefine brand creation and management by empowering your creative team with greater autonomy through unique methods on online platforms.
Capabilities
Creative studio &
Lean agency.
Here are just a few of the benefits of working with our remote agency:
Our team of experienced professionals is dedicated to delivering high-quality work that exceeds your expectations. We pride ourselves on our attention to detail and our ability to deliver projects on time and within budget.
By operating virtually, we are able to offer our services at a lower cost compared to traditional agencies. Our lean structure allows us to pass on these savings to our clients, without sacrificing the quality of our work.
Our online agency has access to a global talent pool, which means we can source the best professionals from around the world to work on your project. This allows us to bring fresh perspectives and new ideas to your project.
We understand that business needs can change quickly, and we are able to adapt and pivot our strategy to meet your evolving needs. Our remote setup allows us to work with you on your schedule, no matter where you are located in the world.
We use digital tools to communicate with our clients, which makes our communication more efficient and streamlined. You can expect regular updates and progress reports on your project in real-time.
Step 1.
This is What We Do
We develop branding, graphic design, web design, advertising, digital marketing, audiovisual, desktop publishing and other projects with the main goal of producing creative solutions in efficient communication ecosystems.
We work collaboratively to deliver complete identity projects, all kinds of printed materials, blogs, websites, and social media publications, as well as advertising films and institutional videos.
In addition to design and web development services, we also offer ideation services to create brands from scratch or to rethink existing brands outside the box.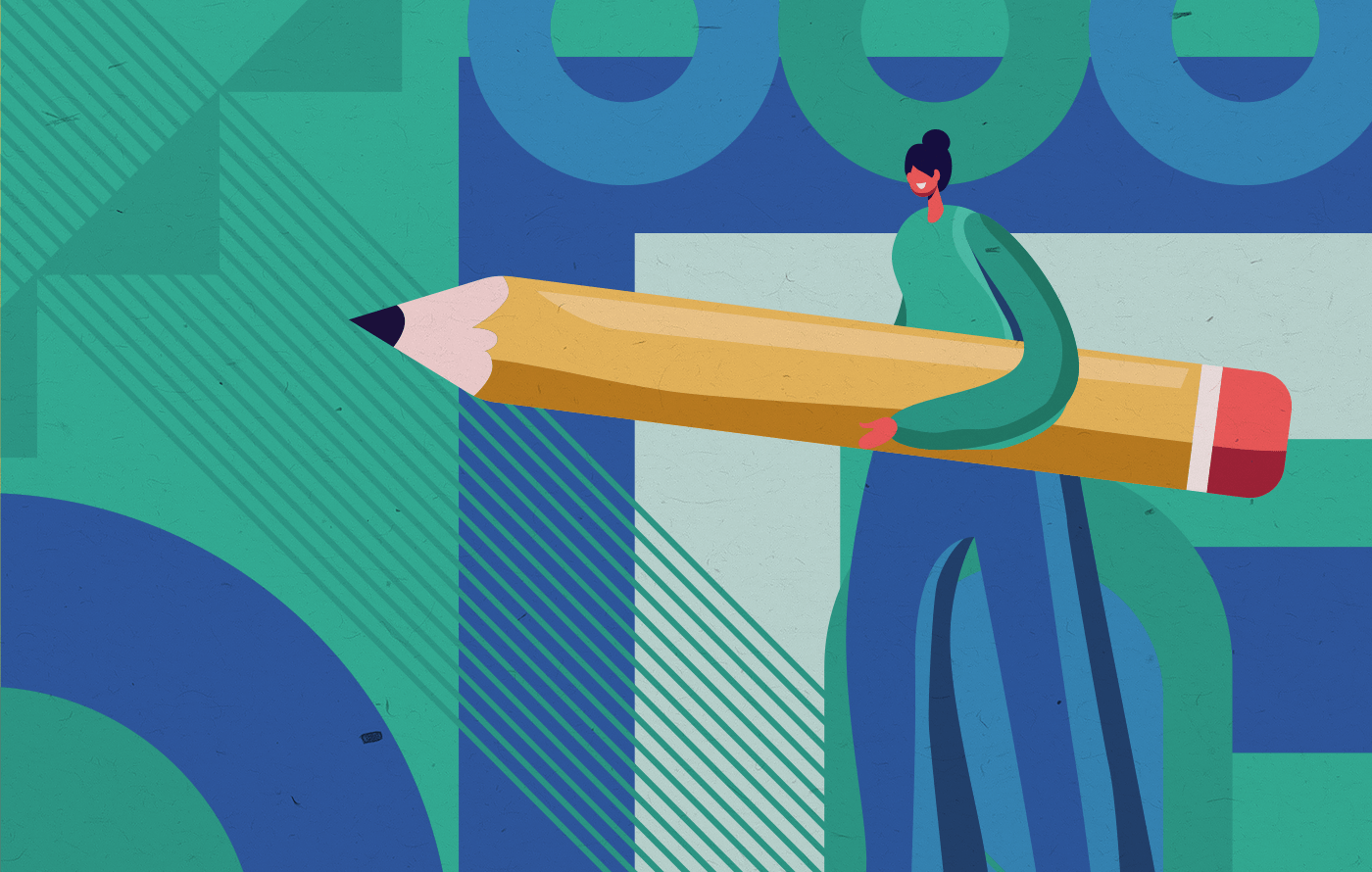 Step 2.
This is Who We Are
We are a creative agency with over 20 years of experience in helping individuals and businesses achieve their professional goals through authentic and relevant strategies.
Our principle is to transform our projects into successful brands through the development of engaging communication and high-quality and efficient strategic design.
Over the years, we have had the opportunity to work with various clients in different countries around the world, helping them build strong and lasting brands. With our expertise, we collaborate in developing creative and innovative strategies to highlight our clients in their respective markets.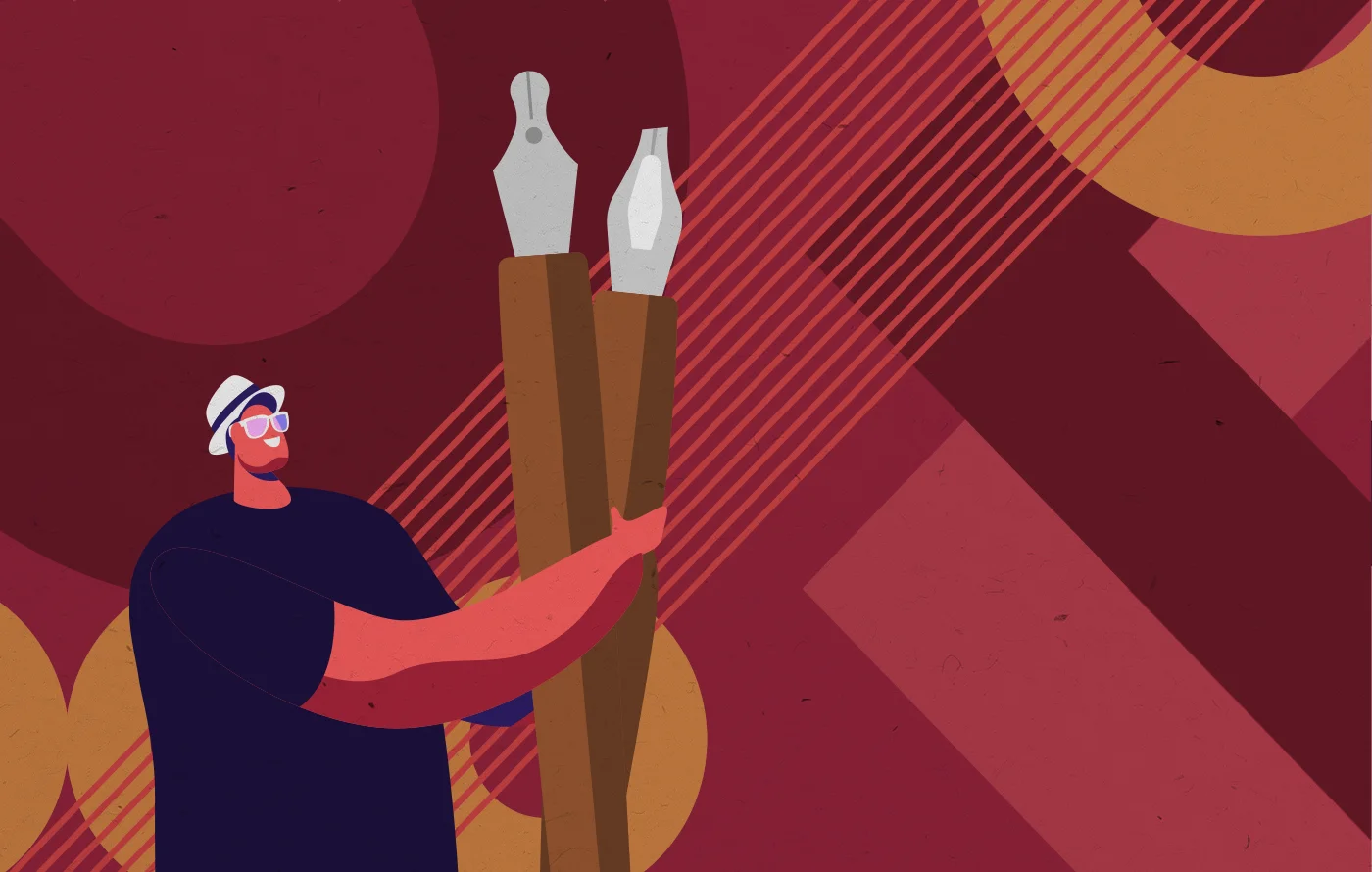 Step 3.
This is How We Do It
Through our unique personality, we establish creative partnerships with our clients. Our approach is personalized, collaborative, and based on a deep understanding and attention to detail, allowing us to build communication that is perfectly aligned with the objectives of each project.
For our creative team, co-creation is a key element in building the values, attributes, and tone of voice of each brand.
Brands that remain true to their essence become capable of producing more authentic communication that truly reflects their values and identity.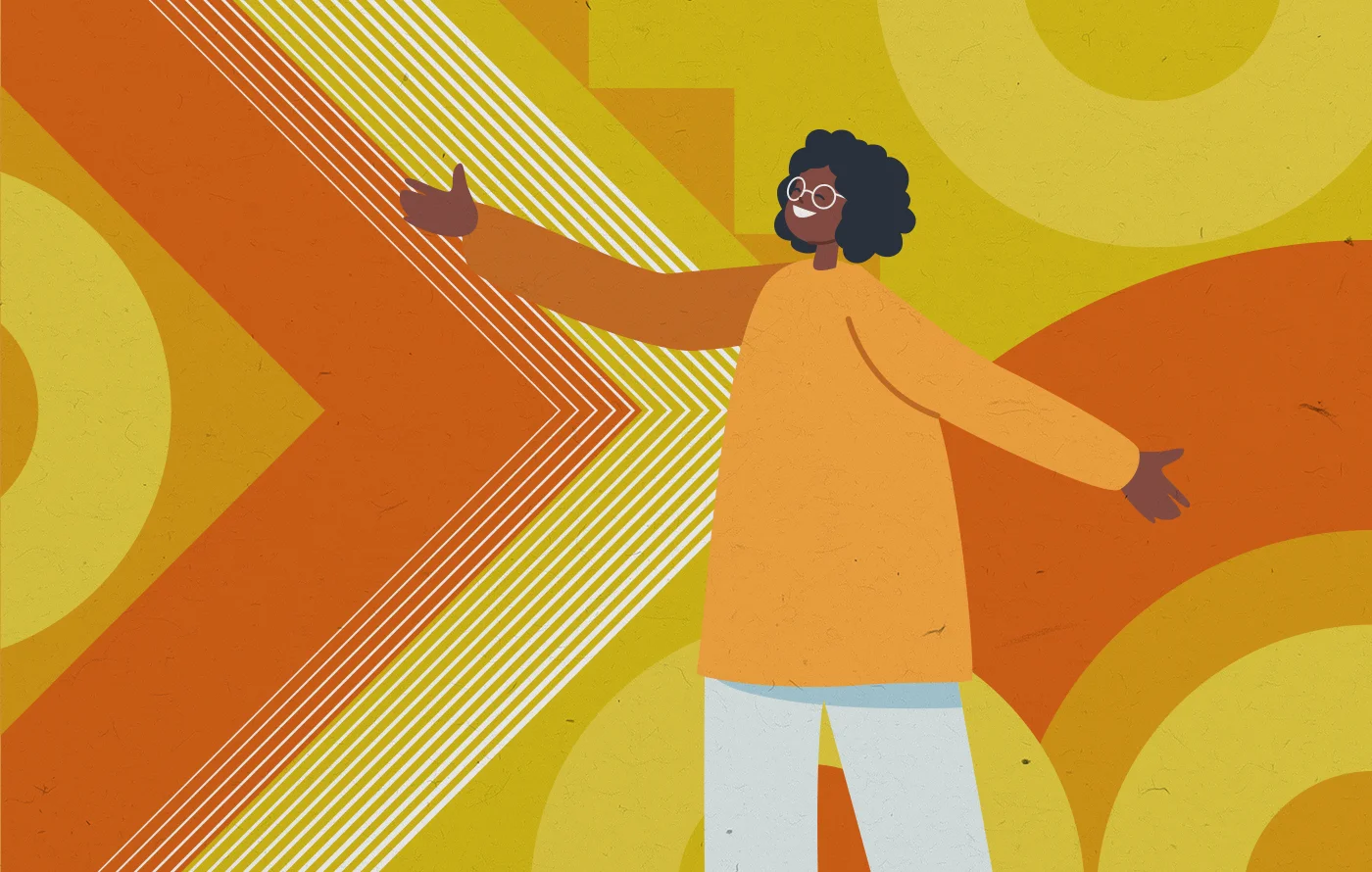 CO-CREATION
Partner agencies with
our creative DNA.
We're a dynamic creative studio that works behind the scenes, fueling the success of other companies and brands. Our secret sauce lies in breathing life into creative visions, transforming ideas into awe-inspiring magic.
Collaboration
Got a project?
Let's talk.
At our core, we are a group of creatives driven by the desire to generate original ideas that elevate the branding of businesses and projects, no matter how big or small they are.